Article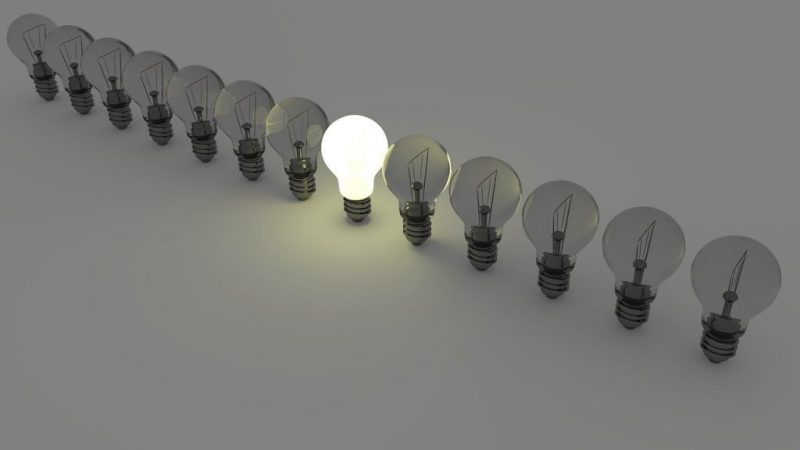 EDFi's proposition to foster investments in high T&C risk countries: A new T&C DSRA held by EDFI MC!
EDFIs have recently designed a Transferability and Convertibility Facility ("T&C Facility") to cover the T&C risks in projects meeting the eligibility criteria (i.e. greenfield grid connected IPP project with a capacity of at least 10MWp; using renewable energy technologies in countries (i) of category 7 of OECD Country Risk Assessment Model and (ii) which are part of low income countries as classified by Worldbank). The main purpose is to have an innovative structure attracting additional investments to IPP particularly exposed to T&C risks.
The T&C Facility is an EU-funded guarantee product managed by EDFI Management Company ("EDFi MC"), in sub-delegation structure with Proparco. An amount of circa. € 25m should be deployed over five projects.
In practice, it will be a funded T&C DSRA held by EDFi Management Company, equal to the maximum amount of senior debt service due over a 6 to 12 month-period. This T&C DSRA should complement a standard project DSRA.
EDFI MC already manage two other investment facilities with ElectriFI (to increase access to clean energy) and Agrifi (to invest in smallholder farmer value chain). EDFI MC will thus also (i) manage the T&C DSRA, (ii) monitor eligible projects, (iii) provide reports to Proparco and (iv) act as secretary to the T&C Committee, which approves projects and ensure compliance with the eligibility criteria.
The events covered are: (i) the inability to convert local currency into hard currency (EUR or USD) for a period equivalent to construction period plus up to three years (within a limit of 7 years); and (ii) the inability to transfer the hard currency out of the project host country, where such a situation results from a government action or failure to act.
During a covered event, the project company will transfer payments in local currency to an onshore escrow account and the beneficiaries (i.e. the EDFi promoting party and the eligible co-lenders, the "Beneficiaries") will be paid from the T&C DSRA. After the T&C event, the project company will convert and transfer the hard currency to the Beneficiaries and the Beneficiaries will replenish the T&C Facility that will therefore be available for re-drawing.
We understand that the facility is now open for business for pillar-assessed EDFIs.