A geographic-
specific
field of
intervention
Kadéï is a unique boutique law firm exclusively dedicated to project development and project finance in French-speaking sub-Saharan Africa.
As a new relay for global growth, this driving region achieves the best economic performance on the continent and includes the WAEMU area: the largest high-growth zone in Africa. In addition, a constant wave of migration, a business-friendly climate due to numerous reforms (successfully implemented in terms of economy and good governance) make the region the obvious cradle of project development and project financing. 
Project Lawyers
Technical know-how

Founded by Ghjuvana Luigi, Kadéï is born of a unique ambition: to participate actively and concretely in the rise of Africa by involvement in project development and project finance with a social and environmental impact.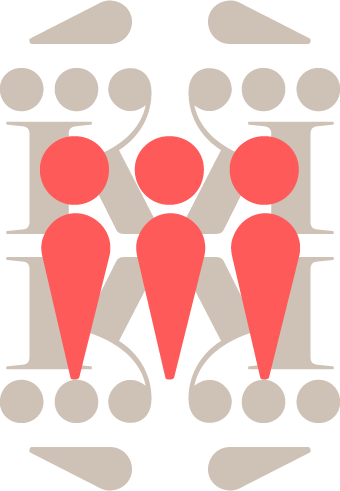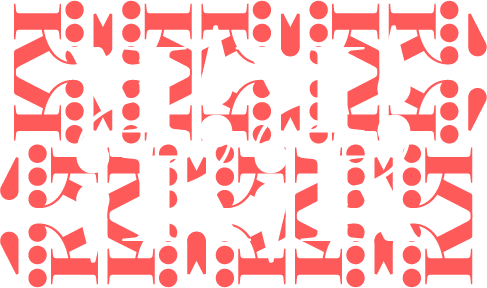 Selected references
Advising a sponsor

with regards to a 1,080 MW hydroelectric project in

Cameroon


(Value: approx. USD 3 billion)

Advising the Republic of Cameroon and SONATREL

with regards to the 420 MW Nachtigal hydropower project in

Cameroon


(Value: approx. EUR 1.2 billion)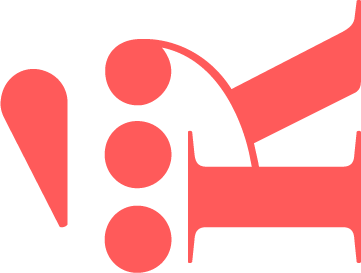 "Project Law Firm": An ambition
As a niche law firm, Kadéï assists its Clients with tailored and high added-value advices thanks to its sound knowledge of the French-speaking sub-Saharan region – in compliance with international standards – at reasonable costs aligned with Clients expectations.
As a project firm, Kadéï is also a sphere of action and meet. It welcomes women and men from all backgrounds, eager to work collectively to achieve a single and common objective: to be part of the growth of the continent through meaningful projects for the greater good.