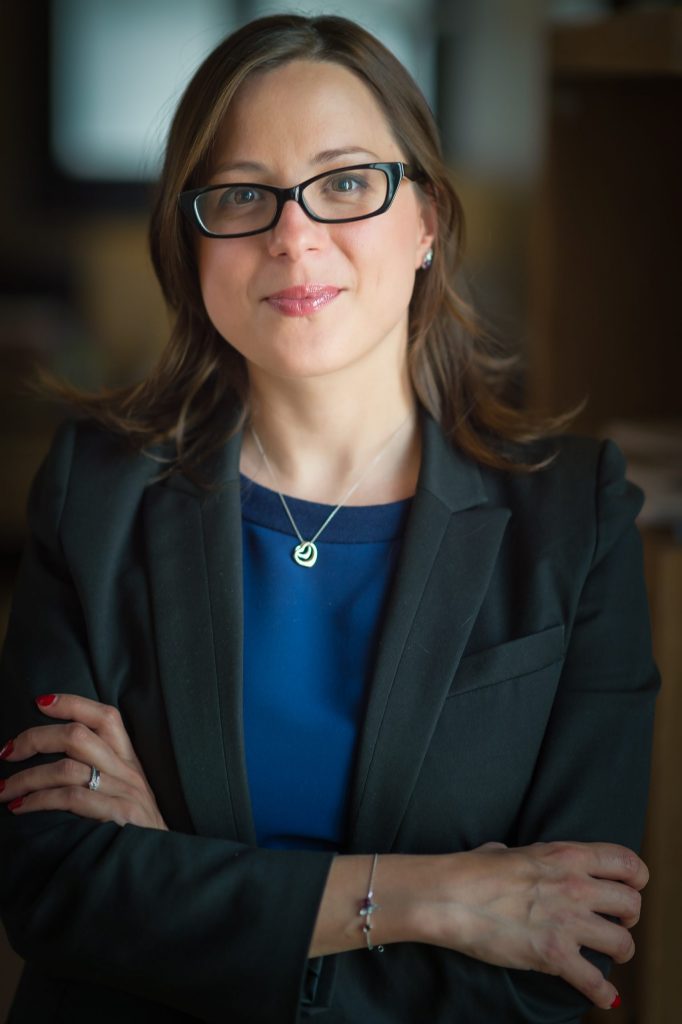 Ghjuvana Luigi                  Sarah Sameur 
A dedicated team focusing on project development, project finance and human rights promotion
Founded by Ghjuvana Luigi, Kadéï was born of a unique ambition: to contribute concretely in the continent's rise through the development and financing of social and environmental impact projects.
Kadéï assists its clients with tailored and high added-value advices thanks to its sound knowledge of the French-speaking sub-Saharan region – in compliance with international standards – at reasonable costs aligned with Clients expectations.
Projects
Our partners 
Ghjuvana Luigi has over 14 years of experience in projects and project finance in sub-Saharan Africa. She has been a member of the Paris Bar since 2008 and has worked in major international law firms.
Ghjuvana Luigi advises African states, international financial institutions, banks and private actors (local or international); and she is mainly involved in the development and financing of projects in the energy and infrastructure sectors. She also has specific expertise in the risk management that may arise in the implementation of such projects, having assisted her clients in judicial or arbitration proceedings (CCJA, ICC, ad hoc).
Her in-depth knowledge of national legislation and regional systems (OHADA, UEMOA, ECOWAS, CEMAC, COMESA) has led her to assist numerous clients in Benin, Burkina Faso, Burundi, Cameroon, Chad, Côte d'Ivoire, Ethiopia, Gabon, Ghana, Equatorial Guinea, Mauritius, Kenya, Madagascar, Mali, Namibia, Mauritania, Mozambique, Niger, Nigeria, DRC, Republic of Congo, Senegal, Sierra Leone, Tanzania, Togo, Rwanda and Zimbabwe.
Sarah Sameur
A member of the Paris Bar Association since 2019, Sarah Sameur mainly works in project finance transactions and advises States, multilateral development banks / international financial institutions and companies. Sarah Sameur has been very involved for the past ten years in the respect of human rights and the protection of the most vulnerable people. Her practice extends to the promotion of human rights in the business world (particularly in the context of complex commercial transactions such as project financing). Sarah Sameur also assists associations, NGOs and individuals in the legal defense of fundamental rights and freedoms, and raises awareness among economic actors of the need to respect business ethics.
Before joining Kadéï as a Partner, Sarah Sameur first worked as a financial lawyer in 2014 and then joined the European Investment Bank. She then worked as an associate in major international law firms in Paris and was also an international legal advisor to the African Legal Support Facility (an international organization hosted by the African Development Bank) in Abidjan, Côte d'Ivoire to defend the legal interests of more than 10 French-speaking African States by assisting them in the structuring and negotiation of projects in the infrastructure and renewable energy sectors.